Exhibition booths are the first things your potential customers/ clientele will see once they arrive at any corporate function that you are exhibiting at. That's why one needs to source the very best exhibition booth production companies in Kenya for such activities. Presenting something that does not demand attention should not be your forte.
In today's read, I will take you through the following; the importance of having an exhibition booth for your corporate event, types of exhibition booths, and factors to consider when working with exhibition booth production companies in Kenya. Not forgetting, companies that provide such. Let us dive in!
List of reasons why you need to incorporate an exhibition booth at your next event 
It is important to grasp one or two reasons why you should have something like a pop-up booth in your next corporate event, and this is why; 
1. They allow you to tell your story  
Your story is much more than your business history, it is the perception that your customers or visitors have of your brand and your products or services. Exhibition booth production companies in Kenya can help you uphold a consistent image.
This allows you to communicate clear messages about your business and for your visitors to have a good understanding of your brand identity!
2. Supports your sales team
Exhibition booth stands in Kenya will reinforce the presentation made by your sales representatives at trade shows and corporate events by outlining your key messages and the benefits your company will bring to your visitors. The sales and marketing materials in your exhibit booth will reinforce the messages presented. 
3. Generates new business opportunities
In addition to facilitating the prospection of new markets, exhibition booths in Kenya help you attract new visitors.  These visitors can become potential customers, or forge new business alliances! In addition, it often happens that, by directly meeting with your customers or prospects at trade shows or corporate events, new ideas for products or services emerge.
4. Facilitates the introduction of your new products
Trade show booths in Kenya offer you the opportunity to demonstrate your new products or services to trade show visitors and answer their questions. These presentations help to convey important information about your product and ensure that your customers have a clear understanding of the product. Firming up the idea of the urgency of working with exhibition booth production companies in Kenya. 
5. Allows you to position your brand easily
In trade shows, every business must stand out with its booth. An exhibition stand with an original design will put your company forward. Your exhibition booth will help you to instantly answer the questions "why?", "how?" and "what?", will position your business in the minds of visitors.
Types of exhibition booth stand in Kenya
1. Inline Booth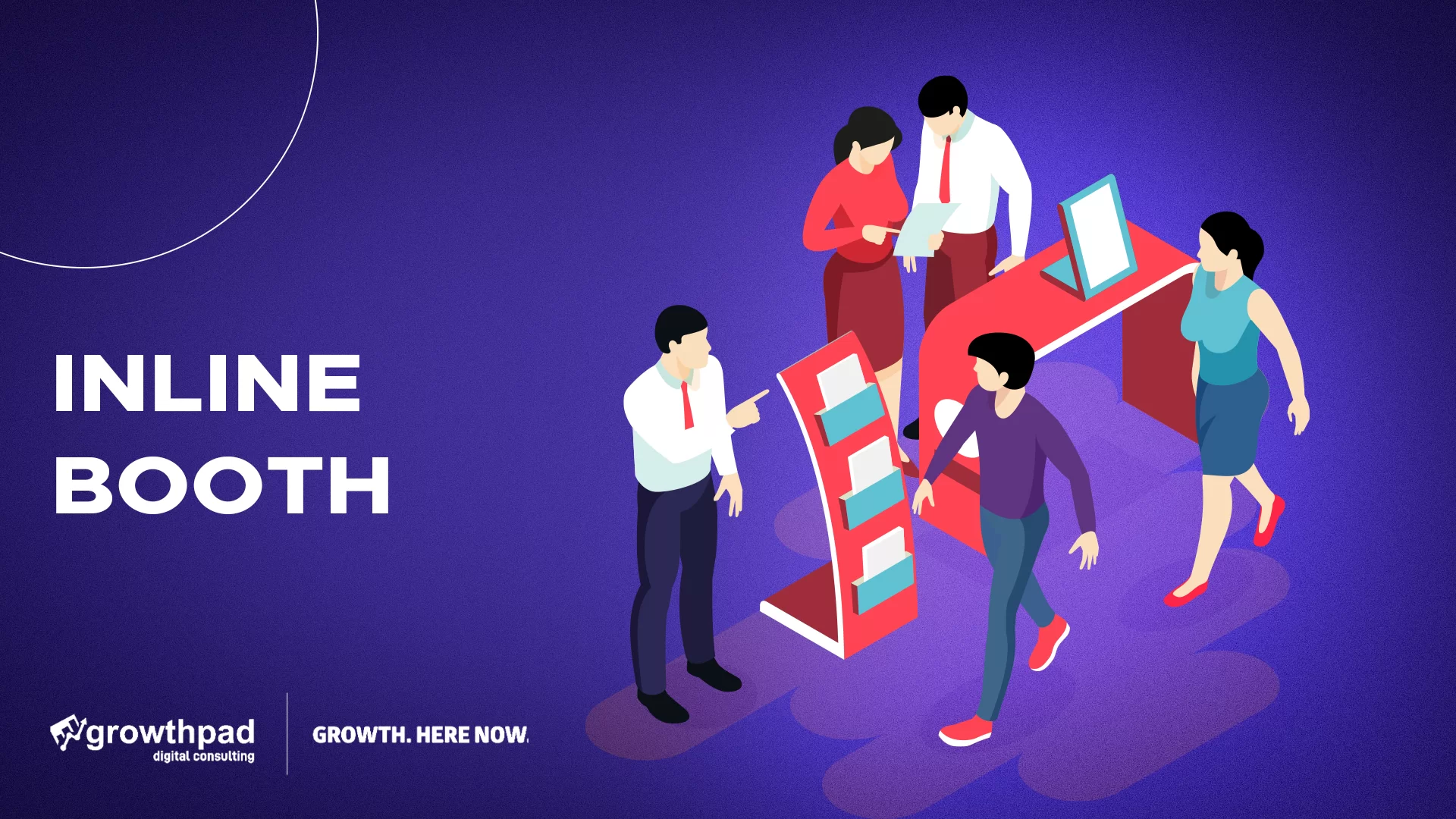 As the most common kind of booth, an inline booth setup involves lines of booths set up back to back and side to side. They are a good trade show design in Kenya.  This is major because booths are set up in rows along the length of the event space to maximize the number of displays. If you're setting up with an inline booth, expect to be surrounded by other booths on all sides except one. With clear access to one aisle, you can focus your attention on passing patrons and interact or collaborate with the booths beside you. 
2. Peninsula Booth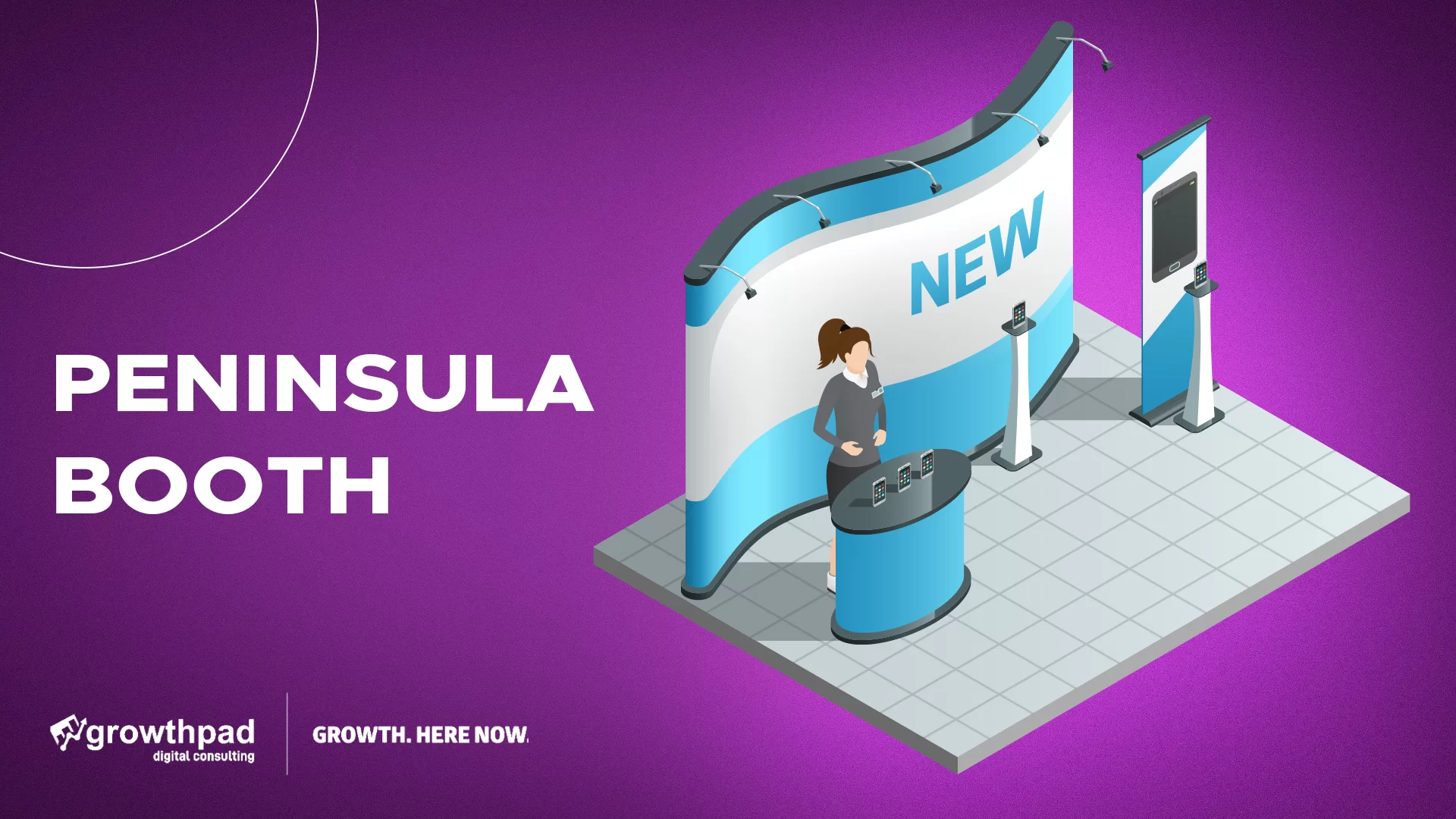 Peninsula booths in Kenya are an exposed option, usually located on the end of a booth line or attached to another peninsula. This kind of option is convenient. It provides ample space and also offers flexibility in terms of your layout, design and display height. The best benefit of a peninsula booth is its maximum exposure to patrons and foot traffic from three sides.
3. Perimeter Booth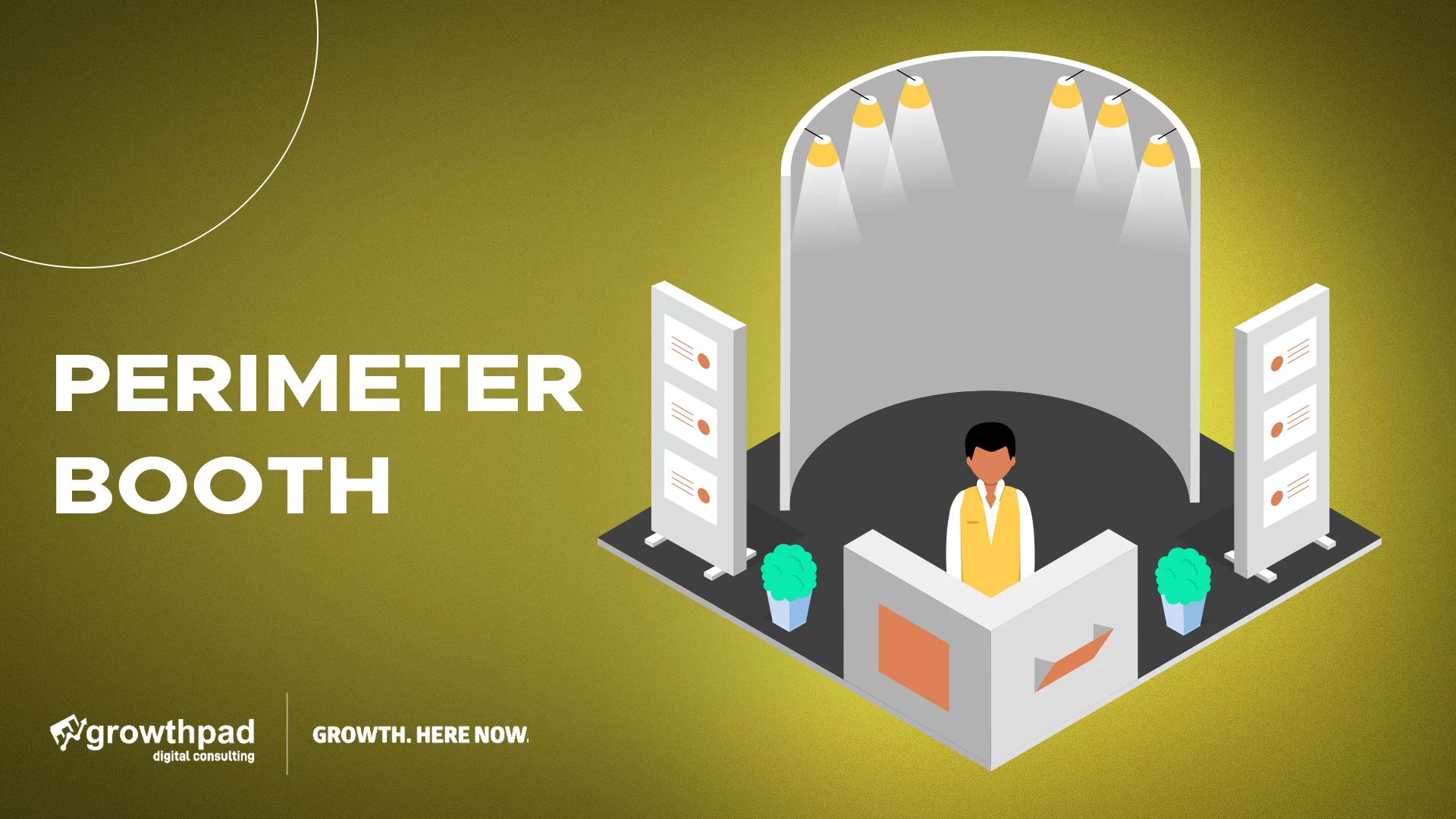 A perimeter booth has the same basic setup as an inline booth, with other booths surrounding it on either side. The difference, however, is that this kind of option has access to a wall behind the booth — which is perfect if you have a large display.  With maximum height potential to utilize in your design. You will surely gain access to increased brand exposure and interest for customers.
4. Island Booth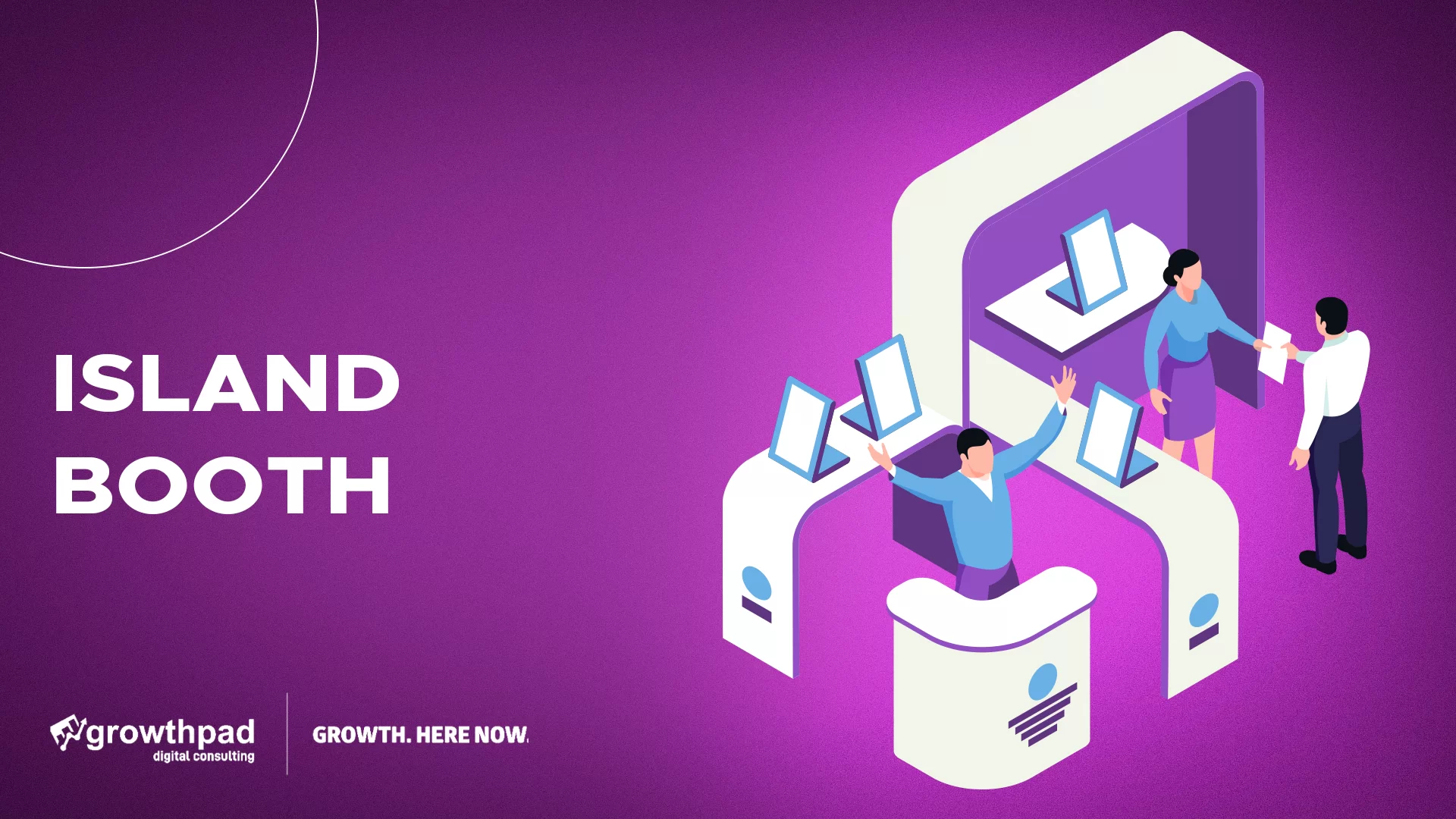 An island booth gives the maximum exposure for patron entry accessibility. Since all four sides are open, this type of booth is the best entry option for patrons. Because it's not enclosed on any side, it also offers you the utmost flexibility for your display design, layout and heights!
Which exhibition booth design has tickled your fancy?
Factors to consider before working with exhibition booth production companies in Kenya.
When choosing an exhibition booth production company, it is important to consider a few key factors. These factors will help you determine whether or not the company is right for you. Here are the top 5 factors to consider when choosing an exhibition booth production company in Kenya:
1. Experience
 It is important to choose a company that has a lot of experience designing and producing exhibition booths and stands. This experience will ensure that the company is able to understand your specific needs and requirements and produce a booth or stand that meets your expectations. They need to have a proper understanding of the types of exhibition booths/ stand designs that can be used either at a trade show or a corporate event in Kenya. 
2. Capabilities
 Make sure that the company you choose has the necessary proficiency to design and produce the type of booth or stand you need. Ask to see examples of their work to get an idea of what they can deliver, otherwise, it will be a recipe for disaster!
3. Customer service
Excellent customer service should be a no-brainer when looking to work with exhibition booth production companies in Kenya. Customer service will provide a great deal of help when it comes to any complaints or queries about the process. 
4. Price
Make sure to get a few quotes from different companies before making your final decision. This will ensure that you are getting the best value for your money.
5. References
 Ask the exhibition booth companies you are considering working with for references from past clients. This will give you an idea of the quality of their work and their customer service too!
Top 5 exhibition booth production companies in Kenya
So far, we have looked at the importance of having exhibition booths. Plus, the factors to consider before working with exhibition booth production companies in Kenya. The icing on the cake is the actual companies that provide such service, right? Let us dive right in. 
GDC Events stands to be the best in the game when it comes to producing exhibition booths in Kenya. They have a handful of years of experience.  They definitely do not shy away from radiating their flare when it comes to producing booths and stands for corporate events and trade shows as well. Do not let the fear of missing out hit you by not contacting this marvelous company at +254701850850 / +254721314242 today. 
2). Imperial stands and exhibition services
They are a supplier of choice for many exhibitions and conferences in Kenya. Their services comprise a team of system stand builders, carpenters and painters who utilize a state of the art, board-cutting machinery, and spray booths to deliver total solutions to our client's needs.
3). T
o
p Exhibitions & Marketing Services
Top Exhibitions offers a wide range of individual support services to the exhibitions industry. They specialize in designing and building exhibition stands to meet specific needs and help our clients reap the best benefits from an exhibition.
4). Clear sky events
They specialize in stand construction from initial concept through to delivery. Their pragmatic, stress-free approach is based on a deep understanding of your needs, and they strive to ensure that they work within your budget to deliver services on time. They also pride themselves on meeting and exceeding your expectations.
5). Beysix Studio Limited
Beysix Studio Limited is a design and building company focusing on the Physical Expression Of Brands. We offer stand rental, custom stand design and build as well as stand storage services at a highly competitive rate.
In Conclusion 
This write-up should act as a guide for anyone looking to work with exhibition booth production companies in Kenya. Furthermore, I would not want to miss this opportunity if I were you, contact GDC Events today to satisfy your exhibition booth desires. They will surely provide quality booth stands in Kenya! Ring them on  +254701850850 / +254721314242 or shoot them an email via [email protected] / [email protected].